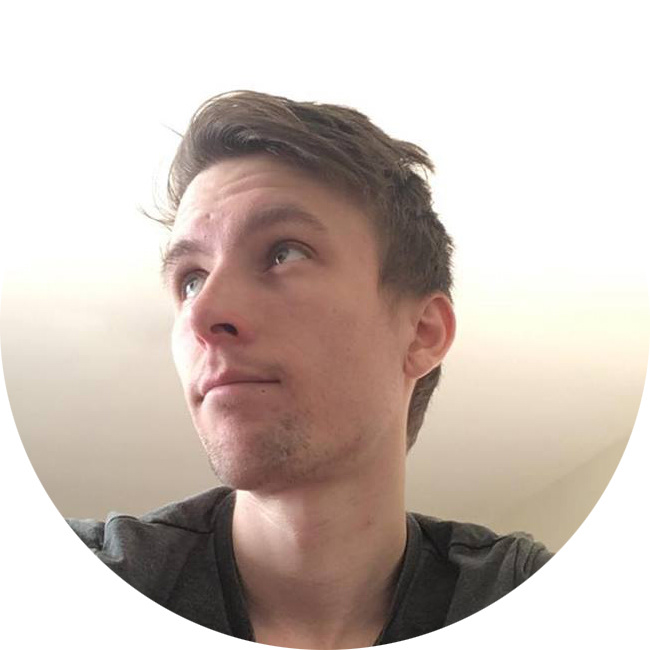 Welcome to my online portfolio; here you will all sorts of designs things big and small. There's characters and concepts, landscapes and robots. Some is digitally made and some is all by hand. Some is for small independent businesses and others for large international institutions, and there's some just made for the fun of it. I've always had
more ideas than I can keep up with but hopefully there is a something for everyone including a myriad of publishing related design with a strong emphasis on marketing.
I am supported by over a decade of educational and professional experience in illustration, graphic design, publishing, and marketing with interests in comics,
graphic novels, video games and anything else that can tell a story.
I am currently 

available

for commissions
and freelance work upon request.  
email(@)alexander-walker.co.uk